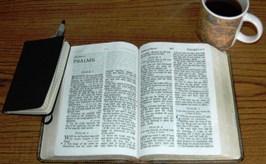 In 2 Corinthians 11:3-6, Paul's writes of his concern for those at risk of falling for another Gospel. In Galatians 1:6-10, he expresses his astonishment at the Christians being so easily swayed by the popular false doctrine of the time.
I wonder what he would say if he were able to see the various "different gospels" (Galatians 1:6) being taught today.
No matter what is culturally popular, God's word remains the only correct guideline for salvation.